About Us
Halwey was officially launched for the first time at the end of 2018, precisely on December 19, 2018. By carrying out the concept of Halal Beauty, which is presenting beauty products made from natural ingredients that are Halal. Some of the natural ingredients that Halwey products use include aloe vera extract, tamanu, tea tree, licorice, mulberry, and many other natural ingredients.
Halwey is under the wing of PT Pacific Holistic Hexagon. Starting from the Founder, Mrs. Fiki Mardhiyyah, a teacher whose concerns and cares about the teenage students' face condition. And with that, Halwey began presenting facial soap products made from milk in collaboration with natural home production product manufacturers. Today, Halwey can produce on a large scale with certification BPOM, ISO22716, GMP (CPKB BPOM), and HALAL MUI.
Now, Halwey has 50 Authorized Distributors also the support of thousands of active Resellers spread all over Indonesia. Besides that, Halwey already has Stockist Resellers abroad, such as Japan, Hong Kong, Saudi Arabia, Egypt, Malaysia, and Taiwan..
Halwey is a brand that comes to life to help treat skin with natural ingredients. So, your skin is away from the ill effect of using low-quality ingredients. Also, Halwey is a Halal product. Halwey is not only safe but able to bring a sense of comfort to all consumers..
Halwey believes that everyone deserves beautiful and healthy skin. Everyone has the right to feel comfortable in any activity at any time, without fear of being dull and far from feeling insecure anymore! .
Made from the Nature
Local Brand
Special Gift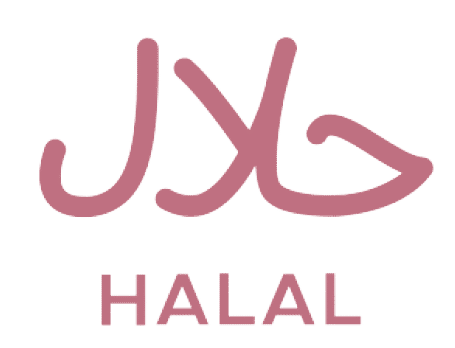 Halal Product