Our Catalogue

Made from the Nature
Local Brand
Special Gift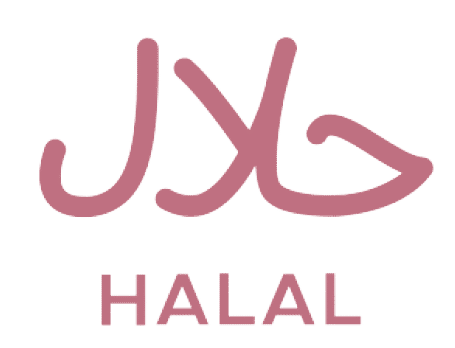 Halal Product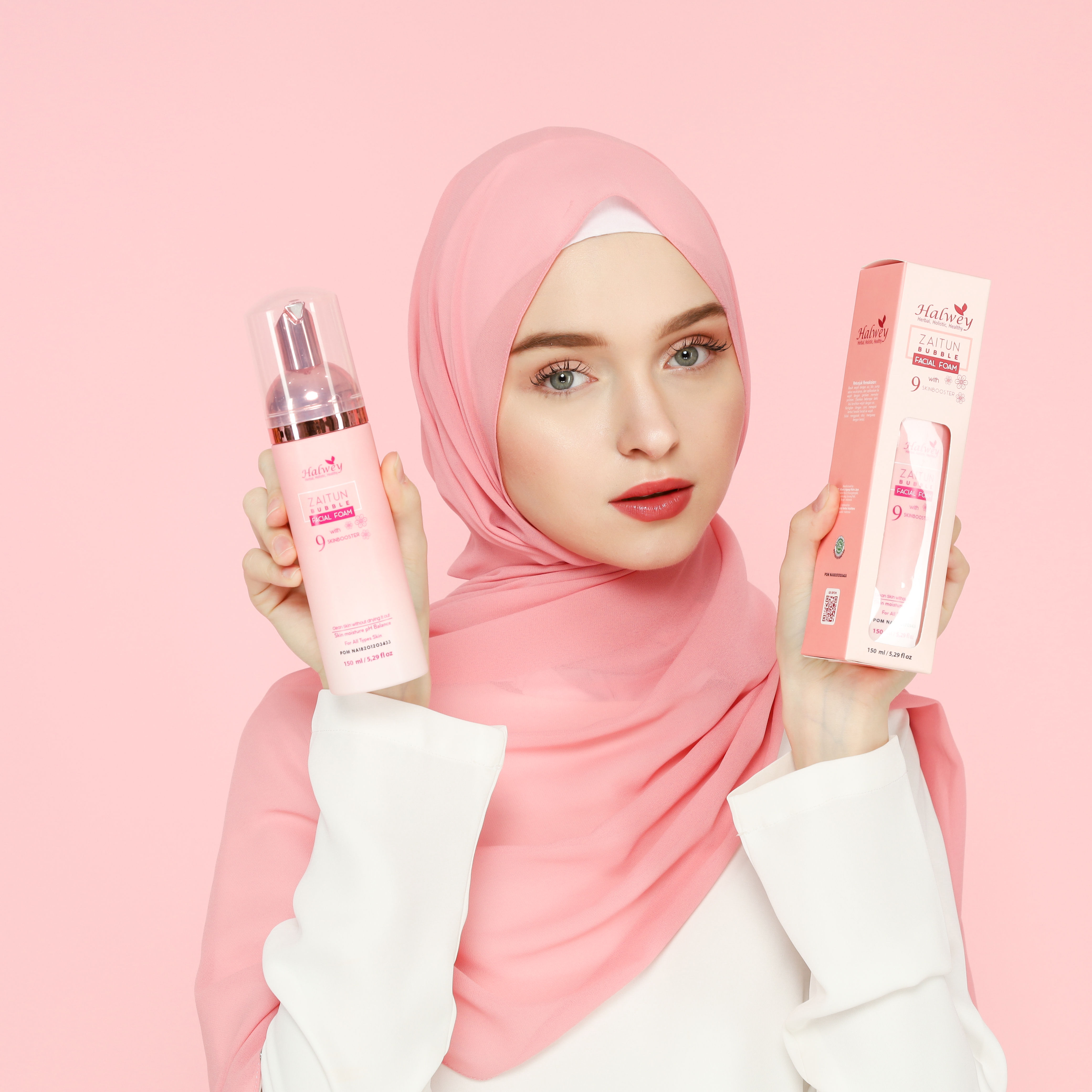 Made for Your Natural Beauty

Halwey is a brand that comes to life to help treat skin with natural ingredients. So, your skin is away from the ill effect of using low-quality ingredients. Also, Halwey is a Halal product. Halwey is not only safe but able to bring a sense of comfort to all consumers. Halwey believes that everyone deserves beautiful and healthy skin. Everyone has the right to feel comfortable in any activity at any time, without fear of being dull and far from feeling insecure anymore!

Temen2 yang ragu2 sama skincare harus coba inisih. luar biasa baguss bangeeet! selain itu jg paling pentingnya halal dan aman. bisa dipake solat juga apalagi buat bumil busui aman banget. pengen nangis ga sih lengkap gini! buat yang pengen ngilangin bekas2 jerawat membandel, mencerahkan dan mengencangkan bisa pake yang paket anti aging ya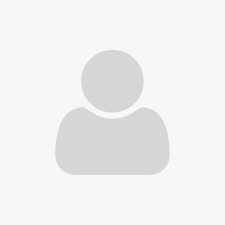 Talita - 22 Tahun
I do not have any blackhead anymore. I was using day cream with kiwi serum, the result was rather good, no more pimples. But the blackhead still there. And my skin feels smoother than before. Miceler water doesnt cause any sore on my face. This is really good bcs the product i use before makes a sore sensation on my face. This one tottally not.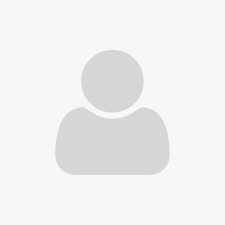 Diyah - 21 Tahun
After wipe clean using micellar. Next, wash your face. Pour on your palms, wet a bit with water. Rub it gently. The liquid doesnt produce too much foam. But you'll know the difference after rinsing your face. The skin will get cleaner and smoother. Makes you want to keep touching your face.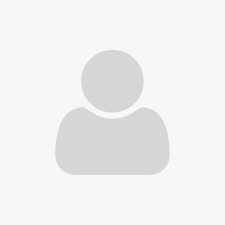 Santi - 22 Tahun
Previous
Next